21-12
Flo, one of the two germans from Heren 1, Pelle, Vinnie and Lucas are happy to invite you to an indoor clinic for the HGC Youth.
We are excited to show you some indoor skills.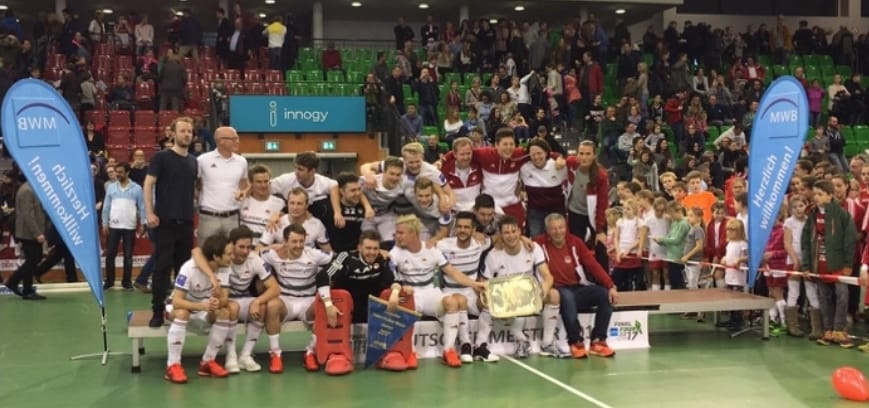 2 times 2 hours training with your professionals from the Heren 1 team. In our lunch break we will eat a snack together and will have time to get to know each other and we are happy to give you signatures.
Where: HGC
Date: 2 nd of January 2023
Schedule:
1 st training: 10-12 am
Lunch break
2 nd training: 2-4 pm
Cost: € 60pp
You can sign in as a team or as an individual.
Are you in?
We will organize the groups and can't wait to meet you all!