17-10
Despite the 0-2 lost against Pinoke, Dames 1 showed once again a great level of hockey. A win would have been well deserved because from the beginning to the last quarter, our dames 1 were creating every play, leading the game and were continuously the most dangerous in front of the opponent goal.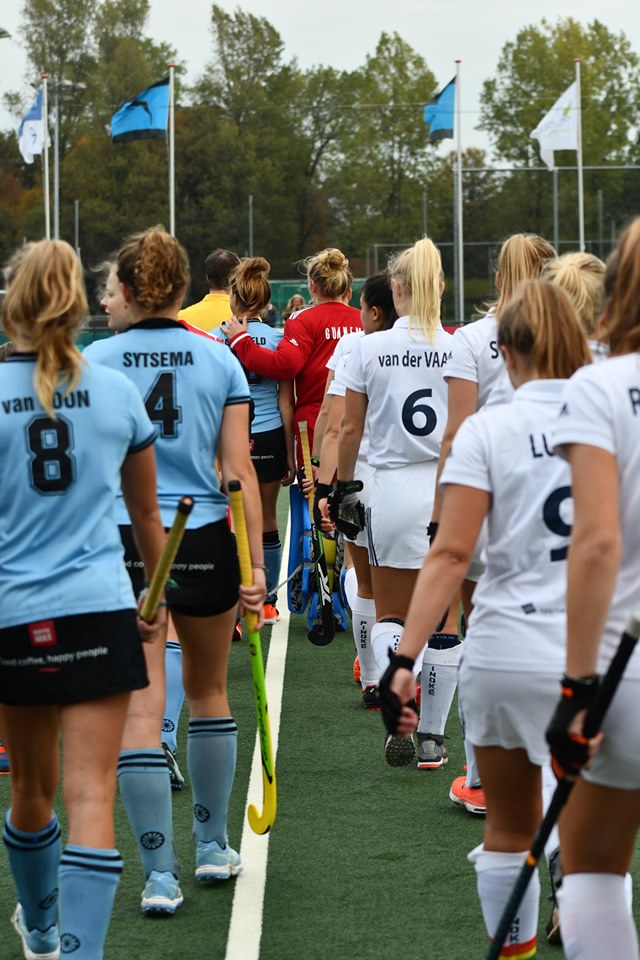 In de eerste kwart hadden wij veel balbezit en betraden wij de cirkel vaak. Veel kansen werden gecreëerd. Ook haalde wij 3 corners, die helaas niet in een goal resulteerde.
Unfortunately, to dominate doesn't always mean winning, and Pinoke took the lead at the second quarter from our left side of the circle near the baseline. They kept on pushing and fighting against Pinoke without success.
Half time, everything is possible. However, Pinoke extended their lead very soon after the break. Again, we kept on being dangerous and putting pressure ball the ball at every single action, but without succeeding scoring.
Het algemene gevoel van de wedstrijd was positief. We hebben vanaf moment 1 kansen gecreëerd en zijn tot het laatste moment door gegaan om een goal te maken.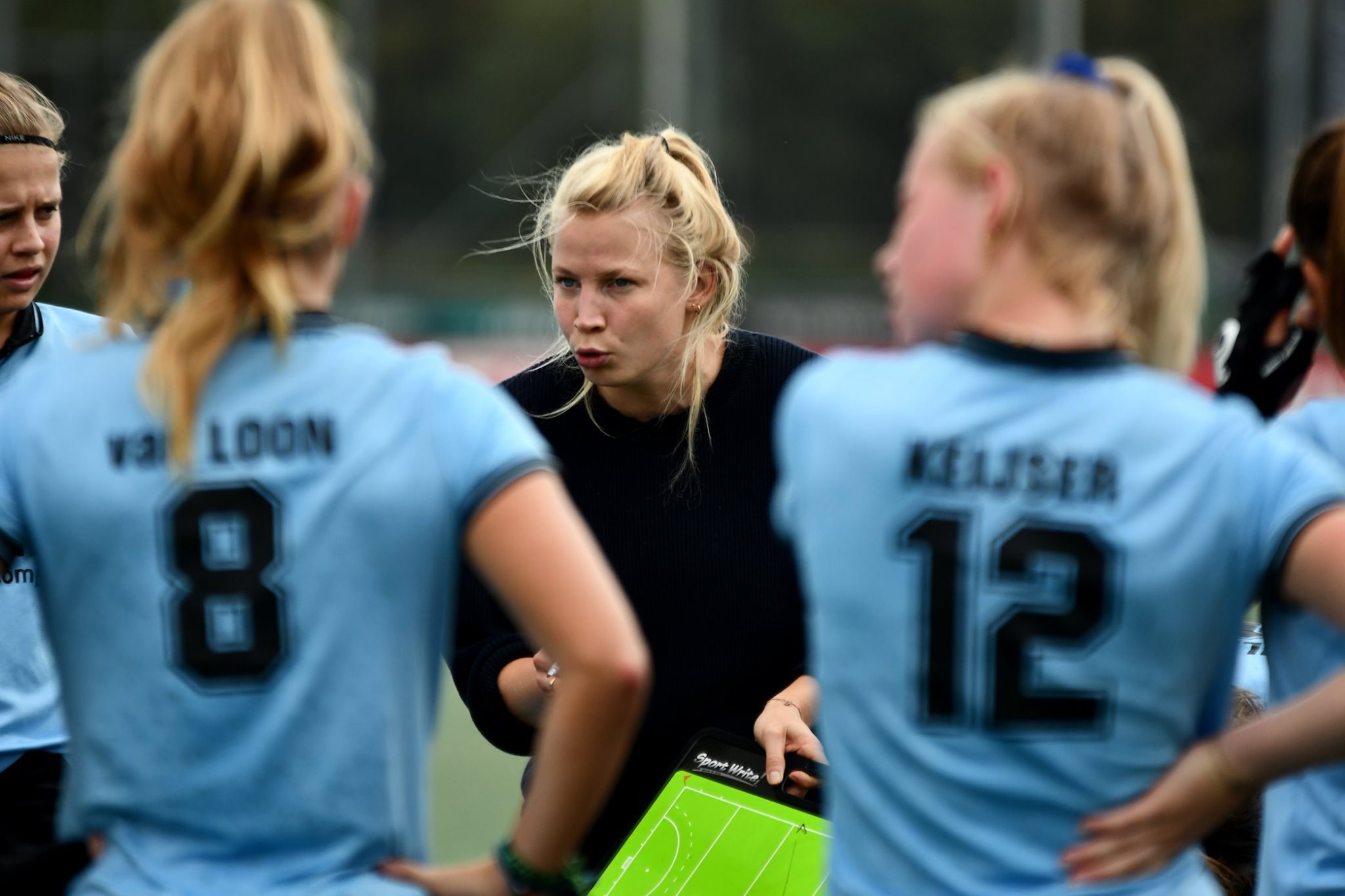 However, this game was their best one so far in terms of domination which show they are in the right path, learning and growing from every game to become better each time.
Elke week weer zullen en maken we weer stappen. Hoewel we een goede wedstrijd hebben gespeeld, moeten we als individu en team kritisch blijven.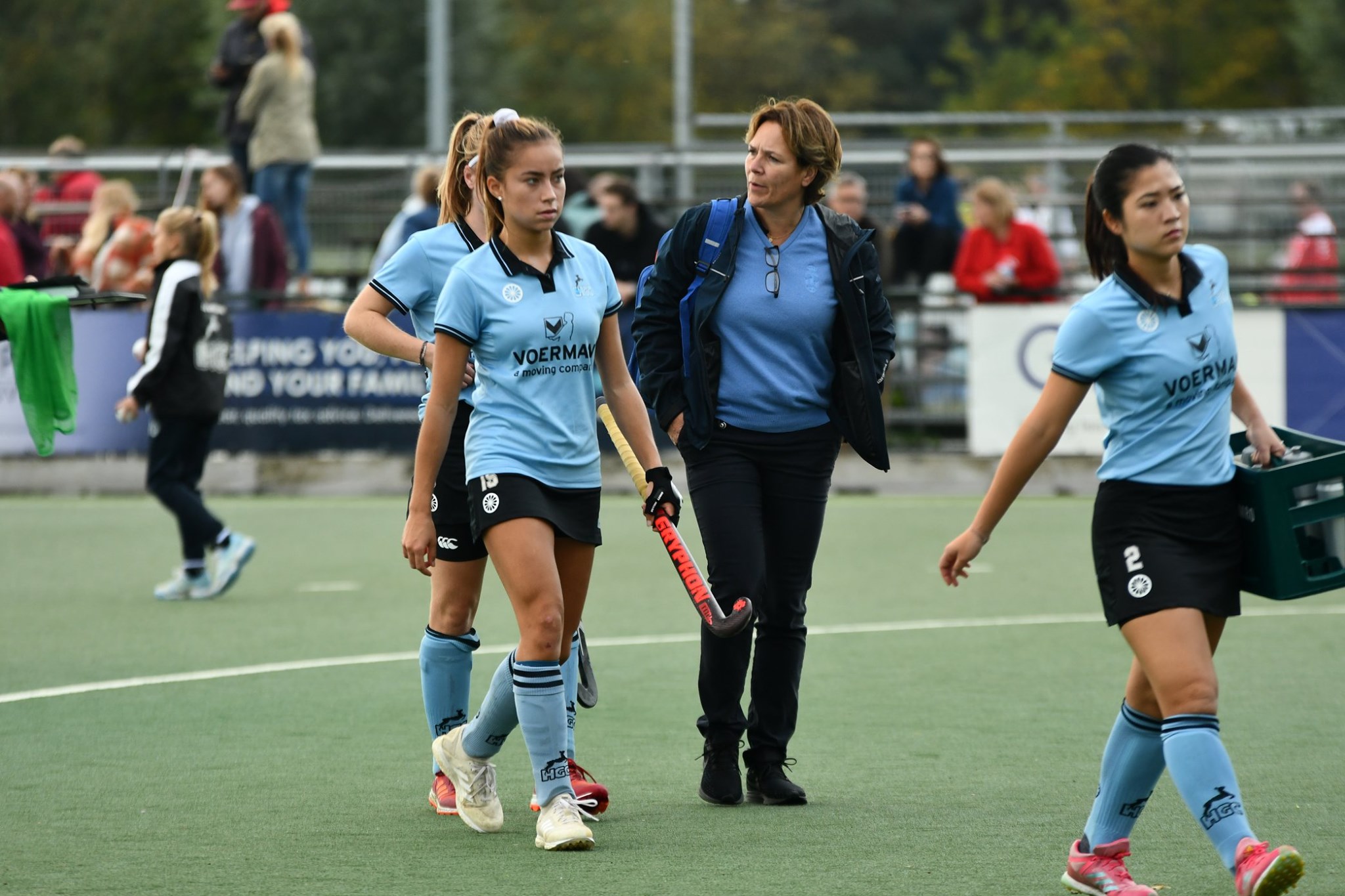 Hopelijk zien wij jullie allen aankomende zondag weer langs de lijn. Thuis om 12:45 uur tegen Victoria.
Na de wedstrijd was er een kort interview met Yara Casteleijn.
"We gaan er zeker komen" klik hier